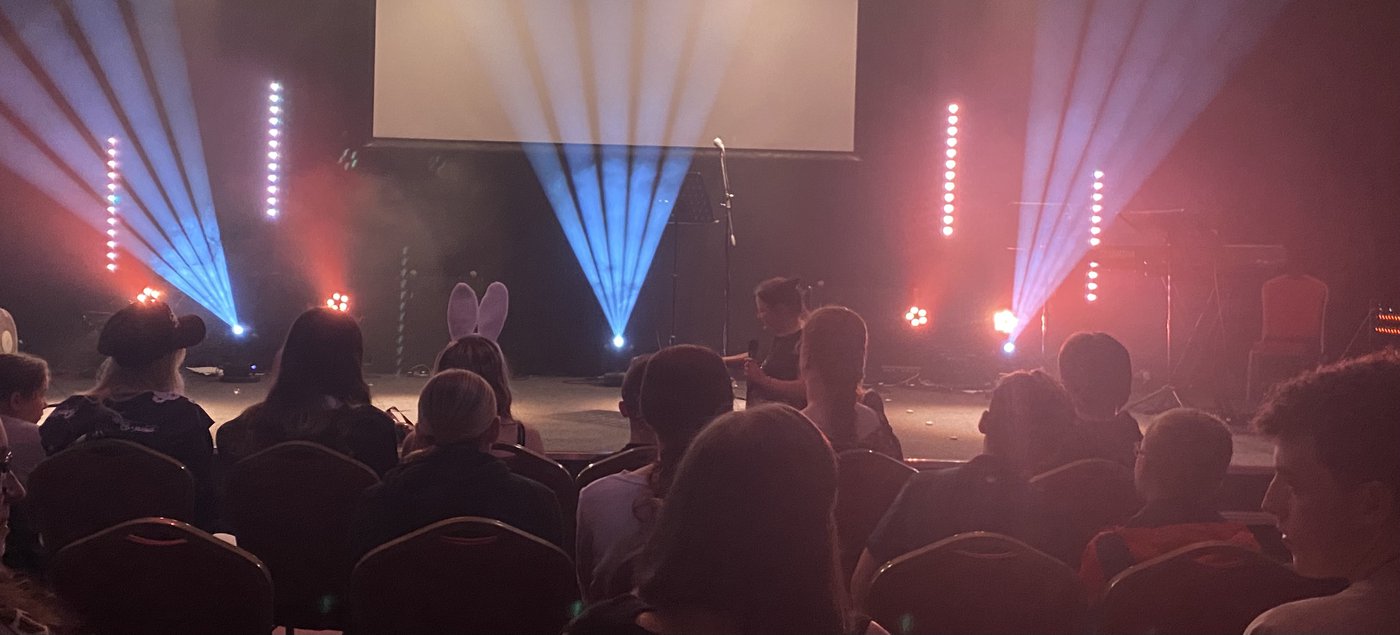 Young people (11-18 years) meet at 6:30 pm on Sundays at New Beginnings Community Church.
We know the high school years can be complicated. Students are growing up fast and need a place where they can learn how God sees them. Our goal is to create a community where every student knows they matter and belong. The road through high school may be bumpy, but it doesn't have to be lonely.
At some point, most of us will have tough questions about our faith. And we believe youth should be the safest place in the world for young people to talk about anything.
That's why we actively talk about some of the common questions and doubts students are facing each week.