Santa's Grotto Winter Wonderland
Saturday 3rd 10am - 3pm
Sunday 4th 2pm - 5pm
Saturday 11th 2pm - 5pm
Book into see Santa this year!
Step into our winter wonderland, see the sights and bump into the cheeky elves. Then see Santa who will have a special gift just for you!
£6.50 per child
Select Saturday 3rd, Sunday 4th or Saturday 11th for time slots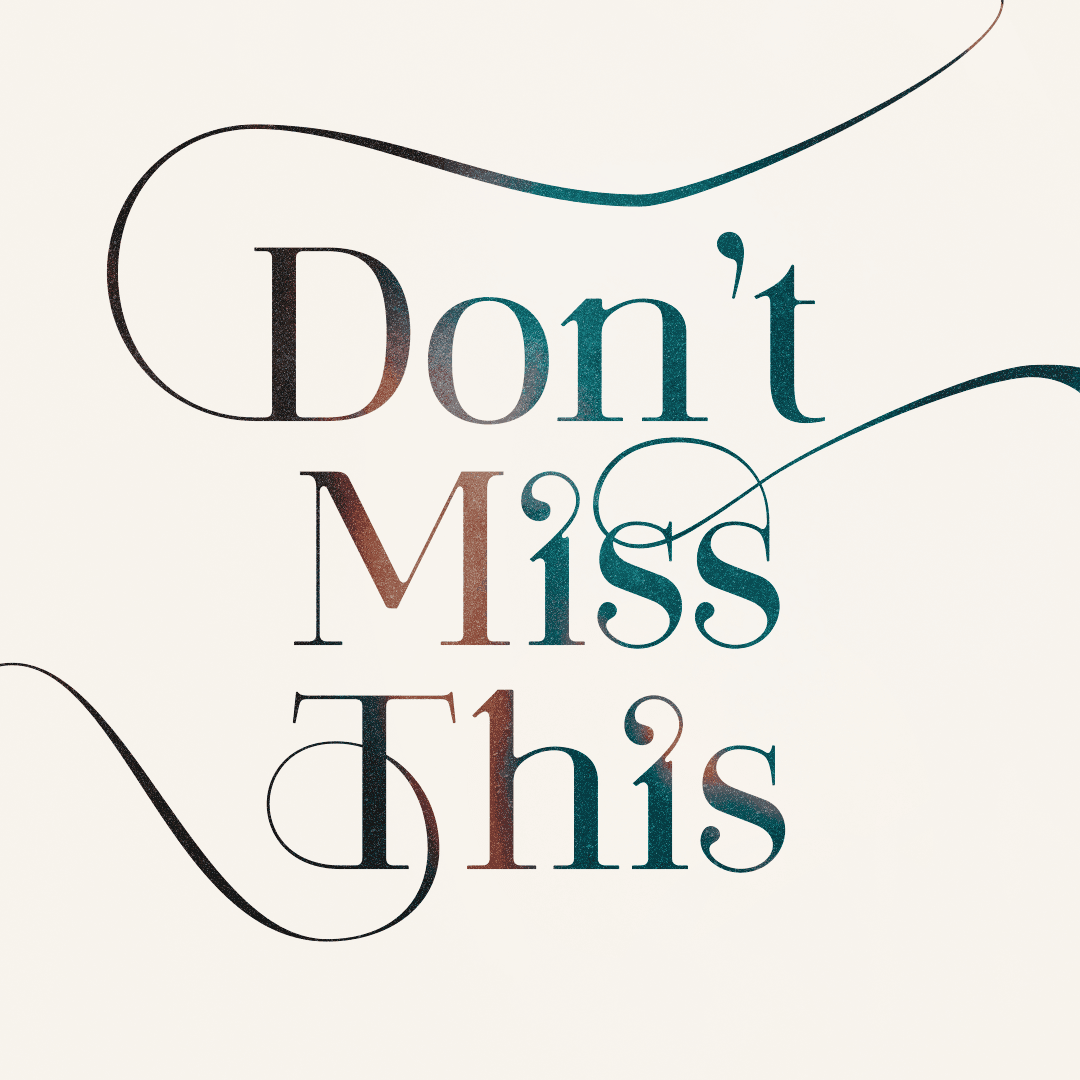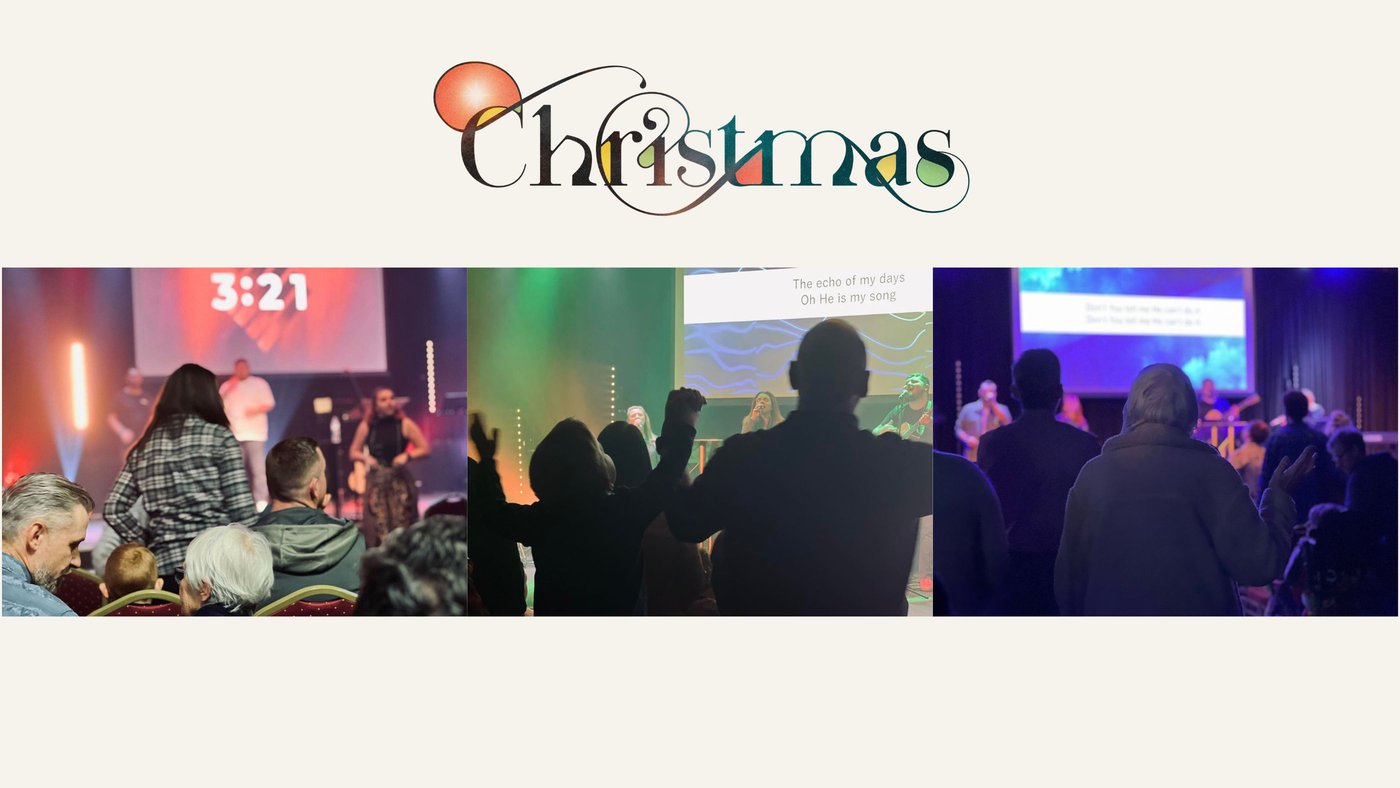 Christmas Fair
Saturday 3rd 10am - 3pm
Sunday 4th 2pm - 5pm
Saturday 11th 2pm - 5pm
Visit our Christmas fair with the whole family to get in the mood for Christmas celebrations.
Kids Service
Sunday 18th 6pm
Come and see what our kid's church has been up to while they wow you with a Christmas spectacular.
Carol Service
Sunday 18th 6pm
Join us for our annual carol service
Christmas Day Service
Sunday 25th 10am - 11am
Join us for our Christmas morning celebration.
Bring your toys and show them off to the whole Church!